The Future of Movies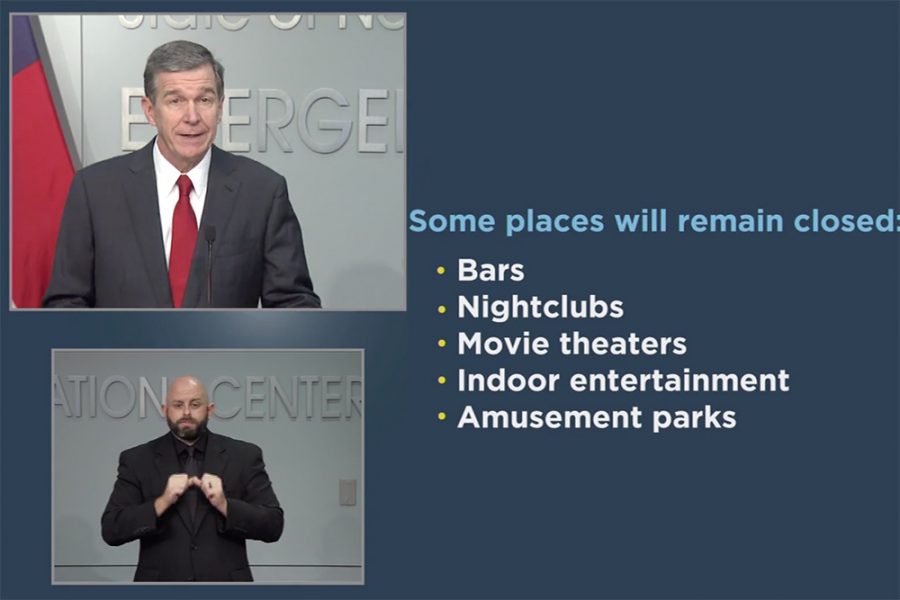 The pandemic put a screeching halt to many things, including new movie releases. A backlog of blockbusters is waiting in the wings: "Wonder Woman 1984", "Black Widow", "Top Gun: Maverick", "No Time to Die", "Fast & Furious 9", "Dune", the remake of "West Side Story", and "Jurassic World: Dominion", the last of this series.
North Carolina Governor Roy Cooper announced on Tuesday, September 1 that the state would move into "phase 2.5 of pandemic recovery." Unfortunately, movie theaters are not scheduled to be reopened. Therefore, the only options are to wait for online releases or to hop in the car and drive across the state line to South Carolina.
Upon hearing that movie theaters will stay closed, high school junior Max Rice simply responded, "Ugh!" and slammed his fist against the table.
Theaters in South Carolina began their reopenings on August 27th, with the caveat that only 250 people—or 50% of the posted occupancy—are allowed to be inside at any given time. Masks are required except when sitting down during the movie, with three seats of space required between parties.
The first blockbuster to return to theaters is Christopher Nolan's "Tenet," released in American theaters this past Labor Day, with an opening weekend of $20.2 million.
A few lesser-known films of note are playing currently: New Mutants, Words on Bathroom Walls, The Broken Hearts Gallery, and Unhinged.
How this will effect movies in the future is still undetermined.
Loading ...