Threat to Theaters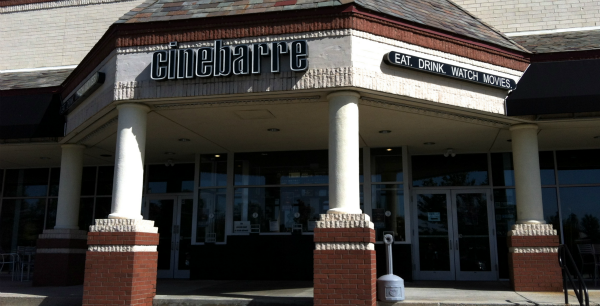 MATTHEWS, NC- On October 2nd, Governor Roy Cooper transitioned North Carolina into Phase 3, which includes the reopening of movie theaters to 30% capacity. This change was expected to prompt the re-opening of local theaters like Regal Stonecrest and Cinebarre Arboretum.
However, on October 5th, the parent company of the Regal and Cinebarre movie theater chains, Cineworld, announced the closure of its 536 US theaters on Thursday, October 7th. They cited the postponement of most major blockbusters to 2021 and New York Governor Andrew Cuomo's reluctance to permit the reopening of theaters in one of the nation's key markets as justification for the closures.
Rivals AMC and Cinemark have said that they have no plans to shut their doors; both are currently operating about 80% of theaters.
Cineworld has not a named a date for a possible resumption of business.